Your number one Entertainment and Corporate Event Agency in the UK and Abroad. Whatever you are looking for in the way of entertainment requirements we have it all here! We supply artists and entertainment equipment all over the UK.

Why book through an agency?
A good entertainment agency will have vetted all the entertainment on its database and will only consider good quality professionals. A good agent acts as an interface between the client and artistes and will make certain all details are covered and thus ensure everything runs smoothly on the day.
A good entertainment agency will have many, many contacts, ensuring that if your artiste is unavailable due to illness, we will endeavour to find a similar replacement even at short notice.

and your Corporate Event…
We at Steppin' Out can help you coordinate your corporate event, right down to the last detail. Stop worrying about committees and cross-department coordination, and let Steppin Out direct your next corporate entertainment event.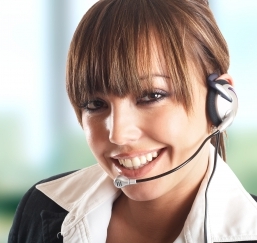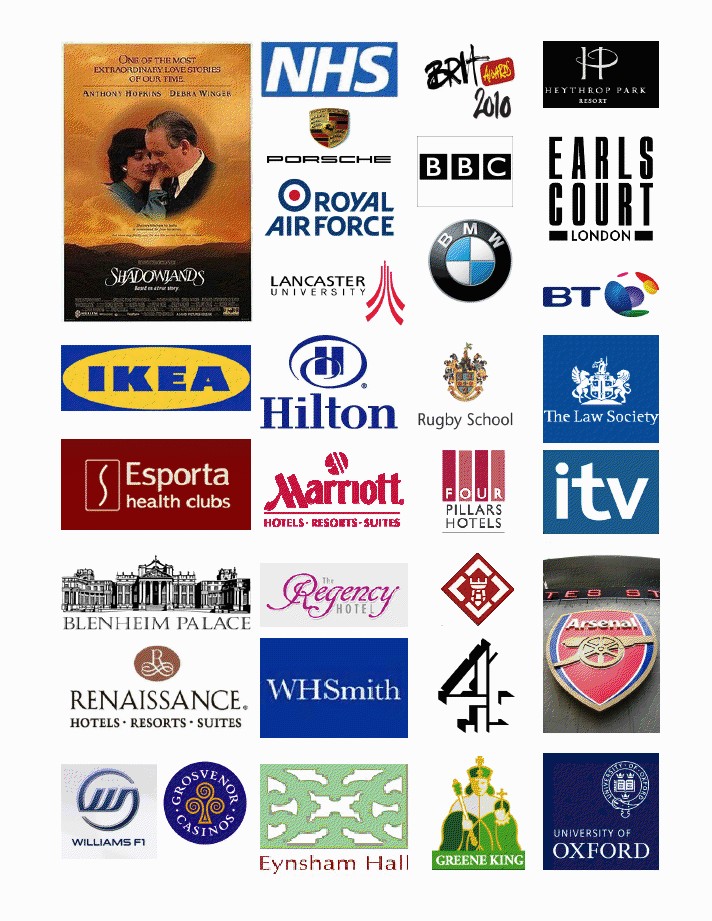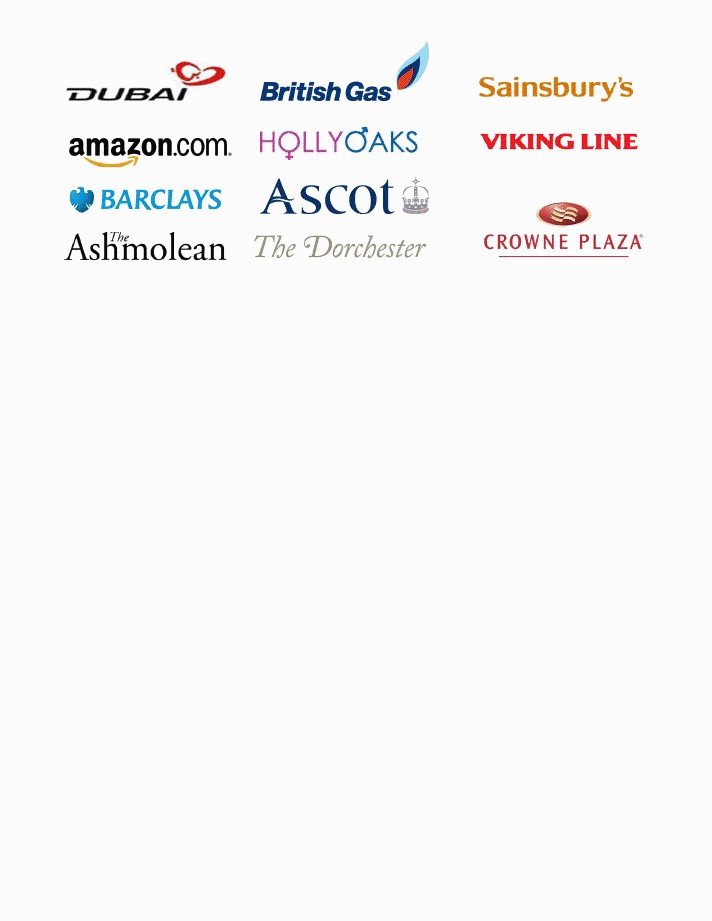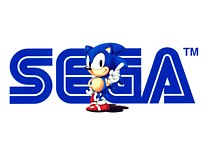 Some of our previous clients...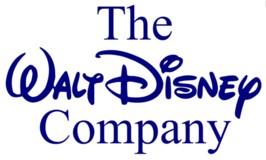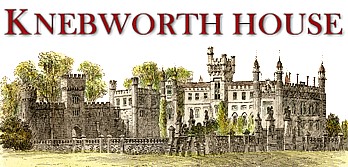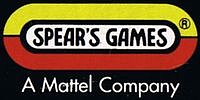 TESTIMONIALS


These are just a very few of the kind comments we get from our clients. We would be more than happy to show you more at your request.

Hi Terry,

Thanks for all your help in arranging Saturday. The event was a huge success and we were really pleased with the funfair stalls! Many thanks,
Colette
The Walt Disney Company

Hi Terry,
Everything was great and the theming worked very well. I am happy we went for the more expensive package otherwise I believe the ambiance and great effects would not have been created as well as it was.
The games worked well on the balcony, although it only seemed to be the smokers braving the cold weather!!
Once again thank you for your help with the party and I look forward to working with you again for our next party.
Kind Regards
Laura Ford-Ramsden
Human Resources Officer
Le Manoir aux Quat' Saison

Hi Terry.
I would like to take this opportunity to thank you and your team for making our christmas party a memorable one.
Everyone was a pleasure to work with and made the whole experience enjoyable.
I wish you all a very Merry Christmas and I look forward to booking acts for future parties.
Kind Regards.
Lisa Lazarus
London - India - Dubai

Hi Terry
I just wanted to give you some feedback for Dave Ferguson, the Cupid living statue we hired last Friday.
Dave was fantastic. He was waiting for us when we arrived and was very professional throughout the whole time he was with us.
We didn't have any heating at the flat, but he didn't complain - he just got on with the job. Nothing was too much trouble, even when we took him outside into the cold for some photos - twice!
He was very realistic and was the talking point of the whole event. I'd recommend him to anyone.
I'll keep Steppin' Out on file in case we can use any of your other artists in future.
Thanks again.
Tina
Promotions Coordinator- Testway Housing

Terry,
Please pass on my thanks to all those who worked at the Rugby School Leavers Ball last Friday. I was very impressed with Steppin' Out and will definitely use your services again next year.
Particular thanks go to Alan & the guys on the side stalls, Graham and his wife (Caricaturist), and the magicians - Sam was phenomenal.
We had a very successful evening and much of this was due to the professionalism of your company.
With many thanks
Lara Hampton
Rugby School

NHS Trust Finale
The word on the ground here is that it was great - Lesley Knight.
Well there you go folks. What did I say at the very start of planning the do. It would be great fun - and great it was.

Terry - must be congratulated on the way he and his team managed the evening - allowing us to enjoy ourselves.
PS. Was I dreaming - or did I actually do karaoke?
Aylesbury Stella.

I'd echo all that - we've had various people telling us what a great time they had
Paul Cross.

Well, we pulled it off and the word is that Saturday was fantastic night.
I have taken a couple of calls this morning, and people have been dropping by to say a big thank to all those involved in organising the event, so I'm passing them on, I would like to thank Terry and Anthony for the parts they played.
Everyone enjoyed the evening and that is the most important thing!
Ally Green


Just a quick note to say thank you for band for which you supplied. The feed back from all the girls was amazing and no body wanted them to stop, playing they did your company justice. By the second song the party was up dancing, they were A1 and even found the time after to dance with the girls after they had played. I would not hesitate to use Wildcard again in the near future, could you please pass on our thanks.
Many thanks
Faye Dunning

I just wanted to say thank you to both yourself and Ian for your contribution to a great night. The evening ran very smoothly and the DJ was perfect, he got people dancing throughout! Many thanks again, I look forward to the next time!
Kind Regards
Virginia
Oxford International

I thought it only fair to let you know (after all the problems I caused!), that the party was a great success, and yes Denise the face painter certainly lived up to my expectations! I had a number of people commenting on how good she was so I hope that other requests for her talents will follow. Thanks to both Denise & yourself for helping to make Hannah's party a success!
Regards
Jacqui

Just got back from my honeymoon. I wonder if you could thank John the magician on our behalf for the excellent job he did at our wedding. He's a nice guy and I won't hesitate recommending both him and yourself.
Andy and Rachel Olejnik

Having spoken to all parties now, I can assure you that the event was a great success. I would like to thank you for your part during the day. Our thanks go to co-ordinators, musicians, entertainers, caterers sound and lighting, marquees, florist and more... Michelle & Scott had a fabulous and memorable day and really feel their guests were entertained and looked after well. Once again thank you for making the day successful and memorable and for working with us at Take One to achieve this.
Dena Pearce

Just to say thanks for your help, and please pass on our thanks to the DJ Robert. We had a great night, and the music was fab!
Hope to be in touch again sometime (maybe for my 40th...!)
Bridget Hopwood

Terry,
I just wanted to say a big thank you for putting us in touch with Tony and his band, they were brilliant and made my mum and dads birthday one to remember. They were punctual and very helpful and were more than happy to work around us as the night kept chopping and changing, we would certainly recommend them to our friends.

Thanks again.
Sandy Thomas.

Hi Terry,
I wanted to send you a quick email just to say thank you for organising the Show Girls for our party on February 21st. Please pass on our sincere thanks to Emma-Jane and to the two ladies that came to the party and did such a fantastic job.
They were punctual, amenable and simply superb. They made it very obvious that they were there simply to make sure our party went well - and it did. Nothing seemed to much trouble for them and it was clear that they had put a lot of work into their routine.
I think they were the highlight of the night for some people……I thought my elderly Dad was going to pass out!

Thanks again,
Richard & Lisa
Richard Coleman
Managing Consultant
PSD Group

Hi Terry
Just to thankyou and the Las Vegas Show girls for a FANTASTIC evening.
They made it swing, they were so smiley, and welcoming, didnt leave anyone out and never stopped mixing. Comsumate professionals.
Please pass on my gratitude, I would certainly recommend them and yourselves to friends and family.
many thanks
Denise Gee

5th June - College Ball, Marquee, Brackenhurst Campus, Southwell, Nottingham NG25
HI Terry,
Just a quick thank you for providing us with the Band, Showgirls, Magician and Croupier Tables. The students thoroughly enjoyed the band stating they were awesome, and people were completely wowed by the magician he has had many comments on and since the night. The students also thoroughly enjoyed the croupier tables and the show girls were very professional even though it was very cold due to the torrential downpour we were having.
Again Thank you,
Kind regards
Mairi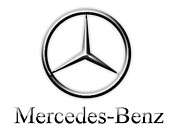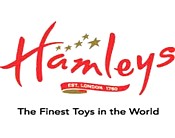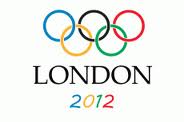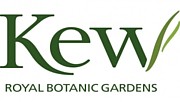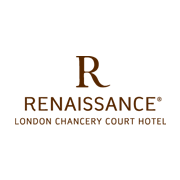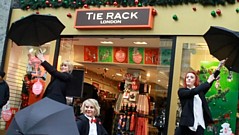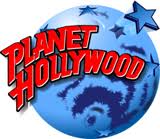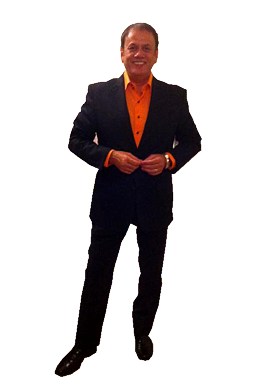 But it's no secret that sometimes corporate entertainment can fall flat. What management sometimes believes to be fun and exciting can sometimes feel like little more than a bland obligation to employees. Furthermore, the high price employees can be forced to pay for their own tickets can offset any enjoyment they might have.

Corporate Entertainment Done Right
When you're looking to sponsor a corporate entertainment event, you'll want it to be top-rate. You want the event to be affordable for employees, and you want it to be the talk of the town afterwards. Steppin Out will help you target the type of entertainment that will best suit your employees.

From big-name bands, to top rate comedians and motivational speakers, Steppin Out can secure you the best in corporate entertainment. Furthermore, we can help you coordinate your corporate entertainment event, right down to the last detail. Stop worrying about committees and cross-department coordination, and let Steppin Out direct your next corporate entertainment event.

Contact Us
Please feel free to contact us to discuss your entertainment requirements. Our team of experts are trained to deal with your enquiries in a professional and friendly manner and you are under no obligation at all.

Please telephone us on +44 (0) 7768606088
Booking Entertainment Made Easy
Who would have thought that entertainment booking could be easy?
With the help of our entertainment agency it can be done. You'll be working with our skilled staff who specialise in the entertainment industry across the UK and even Internationally.
Working with entertainment booking professionals can make all the difference in picking the right form of entertainment for the right function. We work with professional entertainers, musicians and services that have been thoroughly vetted.

The Difference between Party Planning & Corporate Events
When trying to decide on what type of entertainment is appropriate for your function you need to take a look at your overall picture.
Corporate entertainment events help to raise company morale and make your employees feel appreciated. Good corporate entertainment leads to confidence in the company and allows your employees to relax, producing a more efficient work environment and therefore increasing productivity.