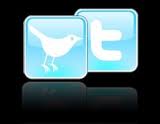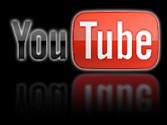 WHEN IT COMES TO ENTERTAINMENT - WE HAVE IT ALL - AND MORE! - CONTACT US FOR INFORMATION


Email: enquiries@steppin-out.co.uk
Mobile: (UK) 07768 606088 (international): +44 7768 606088



enquiries@steppin-out.co.uk
steppinoutentz@gmail.com
www.youtube.com/user/steppinoutentz

© 2007 Steppin-Out.co.uk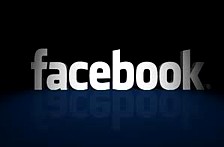 Lookalikes for hire create the impression of having a famous face at your party, corporate function or wedding event...
Lookalikes For Hire
David Brent / Ricky Gervais Lookalike

"Here is Tim as the star of 'The Office' David Brent.
Tim is fantastic as the wacky TV star with his now famous dance and one liner's and has appeared at numerous events, promotions, parties and exhibitions.
Tim also won best comedy lookalike on Stars and Their Doubles 2005 and appeared on Channel 4's Richard & Judy as David Brent reviewing the new American Office.
If you want to create media and public interest at your next function then book Tim to appear as David Brent and give your guests and friends an evening to remember."
WEDDINGS - SHOWS - PRODUCT LAUNCHES - EXHIBITIONS - ADVERTISING CAMPAIGNS - NEW OFFICE OPENINGS - HEN & STAG NIGHTS - ETC the list goes on and on and on.

Bookings & Enquiries Video Sample

Price From POA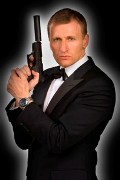 Daniel Craig / James Bond Lookalike

Bond is back and bigger than ever in Casino Royale and Daniel Craig is the new star bringing a much grittier feel to 007. With the phenomenal success of Casino Royale all around the world, it is hardly surprising that top lookalike Steve Wright is now much in demand in the UK and abroad.

Assignments that Steve undertakes as Daniel Craig 007 are Personal appearances at public or corporate events, Meet & Greets, Mix and Mingle, Award Ceremonies, Bond Theme Events, Bond Theme Parties with Villains and Bond Girls, Bar Mitzvahís, Product Launches, TV Advertising, Photographic shoots, Stand-in/Double/Decoy Work.

Bookings & Enquiries

Price From £ 650.00
The Beckhams

After six years at the top and still beating off all competion Matthew & Nerys are the worlds leading celebrity Beckham lookalike couple.

They are personally known to David & Victoria Beckham and have been doubling for them all around the globe taking them to places such as Hong Kong, Japan, Madrid, Vienna, & Istanbul.

If itís the Beckhams your after for your event be assured of booking the most professional & internationally recognised Beckham lookalikes in the business.


Bookings & Enquiries

Price From POA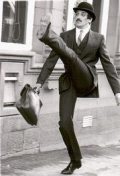 John Cleese Lookalike

For the full flavour of Fawlty Towers, a Sybil & Manuel Look-a-Like are also available, complete with a filagree Siberian hamster, if you really must.
Breaks the ice at Parties! Ideal combination for Corporate Entertainment, Promotions, Mix & Mingle, Meet & Greet, Small Speeches, Wedding Receptions, Luncheons, Birthdays, Barmitzvahs, Commercials, Holiday Venues, Hotels & Restaurants.
Perhaps a supplement of a Silly Walk, Dead Parrot sketch or a Headmaster would be more to your liking or is your event just without compere?. Sorry, so sorry, just having a bit of fun that's all. Happy? Happy? Ah yes I remember!

Bookings & Enquiries

Price from POA
Laurel and Hardy Lookalikes

These Laurel & Hardy Look-alikes add that special touch of magic to any event and entertain with Close-Up Magic which includes spectacular illusions audience participation, magic with cards, money, jewellery, spoons and ropes etc. They are entertainment all year round, easily recognized from a distance and are great for photos taken with guests, the public & the media etc.

They are available for meet greet, mix and mingle with Close-Up Magic and travel anywhere outside the UK providing all fees, travel, accommodation and expenses are paid.

Bookings & Enquiries

Price From POA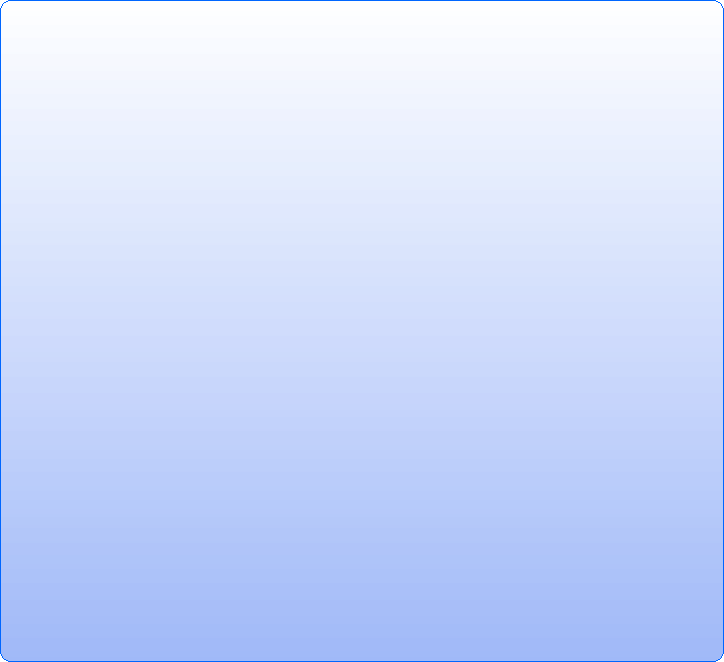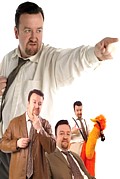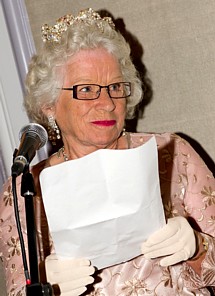 Queen Elizabeth 2nd Lookalike

I began impersonating the Queen after strangers started commenting on my likeness to her. I joined several agencies and have worked at many different locations over the past 4 years. I thoroughly enjoy all I am asked to do, and I try my hardest to dress and act as impeccably as Queen Elizabeth II does. I am always happy to read out a prepared speech, although I do not profess to sound exactly like the Queen. I will consider any kind of engagement, at any distance.
I have auditioned for the TV series Double Take and have appeared in a comedy sketch show on Welsh TV. I appeared on the recent Basement Jaxx CD. I appear at many different functions such as Champagne evenings, theme park occasions, charity openings and private parties.

Bookings & Enquiries

Price From POA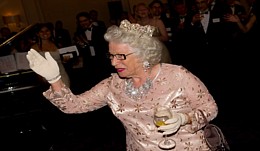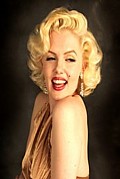 Marilyn Monroe Lookalike

This Marilyn Monroe look-alike lives in central London and holds dual nationality of Britain and the USA.
She has performed all over the world due to her reputation and skills.
She has starred in TV films and documentaries as Marilyn Monroe, including voice-overs as Marilyn.
This Marilyn Monroe look-alike will stay in character, greeting and mixing with your clients and guests,
with the wit and sex appeal of Marilyn Monroe.

Bookings & Enquiries

Price from POA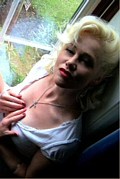 Marilyn Monroe Lookalike

I'm Melita, I'm a British actress, and have been for 16 years. I was born in Norwich Norfolk UK. My roles have ranged from a grey haired nurse in The Birmingham Royal Ballet, to the sex goddess Marilyn Monroe, and everything in between!
I have had many major acting jobs all over the world.
I have completed my first movie role in the movie called Mister Lonely, by director Harmony Korine, I play the character of a wacky Madonna impersonator, who has lost her own identity and lives in a commune of similar characters, with extreme natures.


Bookings & Enquiries

Price From £ POA
Caitlyn - Marilyn Monroe Lookalike

Caitlyn (or CJ as she prefers to be known) has been performing as Marilyn Monroe professionally since 1999. It was two years before when at a 50's tribute evening, she dressed as her idol Marilyn and a reveller requested she take to the stage and perform 'Happy Birthday' for his friend, who was celebrating the passing of another year, there, that evening. It was this performance that altered the, seemingly already set out, course of CJ's life! After many compliments about her performance and her uncanny likeness to the blonde bombshell, herself, CJ went home reeling, could she really sound and act like Marilyn Monroe.


More Information (pdf) Bookings & Enquiries

Price From POA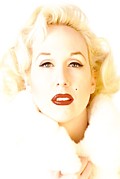 ---
---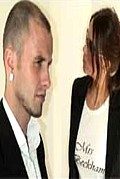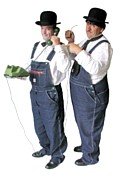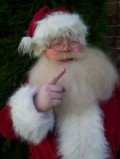 Santa Alan - Father Christmas Hire

Alan is well known for his town crier and toastmaster skills, but Alan's many talents doesn't stop there!
Alan can provide you a Father Christmas for your events such as, switching on lights, Corporate events, children's parties and more.
So, if you have a particular event or season that you'd like Alan to help you celebrate, then make sure you get in touch as soon as possible, even if it's just to check availability or to make a provisional booking. Not surprisingly, many of the key dates throughout the year get booked up months in advance, so don't delay.

Bookings & Enquiries

Price From POA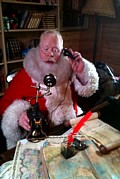 Winston is back!!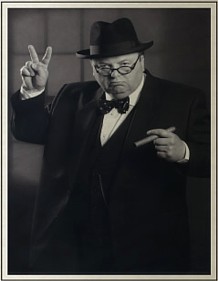 Bring an extra dimension to your event with the witty, amiable and larger-than-life presence of a Winston Churchill lookalike. Enthral your guests with some of Churchillís famous World War II speeches and celebrated quips, as he provides a captivating Talk on the Life of Churchill, culminating in the famous Battle of Britain speech in character. A MUST - PURE NOSTALGIA!! Otherwise,if you simply require a"meet & greet" or an amusing patriotic sing-along, this is your man!
His attention to detail in clothing and mannerisms makes his look-alike performance highly believable. His vocal mimicry complements his visual detail and his amiable personality, good humour, acting ability and admiration for Winston Churchill bring his character brilliantly to life, entertaining guests in any situation and is available for appearances throughout the British Isles and internationally, and he is more than happy to tailor any speech or appearance to your specific requirements and to work alongside other entertainers and performers.

There are very few Winston Churchill look-alikes in the UK - This is one of the best. So if you're looking for a professional, highly sought-after Winston Churchill lookalike / soundalike, whether for ice-breaking, meet and greet, witty repartee and after-dinner talks on the life of Churchill, media work or a host of other situations, This is your man!
Areas Covered
Cheshire - Nationwide - Internationally