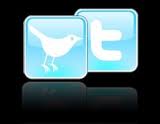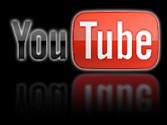 WHEN IT COMES TO ENTERTAINMENT - WE HAVE IT ALL - AND MORE! - CONTACT US FOR INFORMATION


Email: enquiries@steppin-out.co.uk
Mobile: (UK) 07768 606088 (international): +44 7768 606088



enquiries@steppin-out.co.uk
steppinoutentz@gmail.com
www.youtube.com/user/steppinoutentz

© 2007 Steppin-Out.co.uk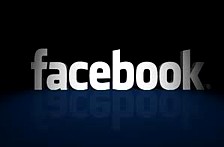 Illusionists
The Deans of Illusion

Don't be dis-illusioned.... Book The Real Thing

Ancient crystals, roaring flames & glistening chandeliers are completely unique and skilful features of the mesmerising live performances.
Their shows crackle with other exciting, daring visual illusions, all woven by the tantilising
hands of Carl and his beautiful Claudine - the most talked about female partner in the business. Their skills find them in demand, for they add a certain, special magic to Corporate Functions, After Dinner Entertainment, Star Cabaret, Special Events and Private Functions.

More Information (pdf) Bookings & Enquiries

Price From POA