This Adele tribute artist has firmly established herself as one of the UKís leading solo artiste performers over the last decade. Her unique singing style and talent along with her very impressive range and natural look, has allowed her to cater to all clients needs within her chosen field. This in turn has enabled her to perform for private, corporate and international clients and provide for the specific needs of the client.

Music Samples

Rolling in the Deep
Make you Feel my Love


Areas Covered
West Yorkshire - Nationwide - Internationally

Price From POA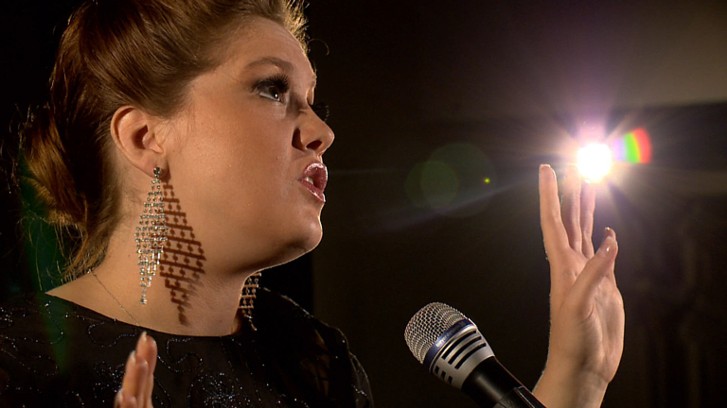 This Adele tribute artist can command and take the stage by storm and given such ability, talent and sound that her tribute to Adele is unique. Her uncanny resemblance and singing voice guarantees an Adele Tribute Night of the highest Quality.
This Adele tribute Features songs from Adeleís Album 21 which spent ten weeks in number one position and also Adeleís first album 19. Songs featured in her Tribute to Adele are Someone Like You, To Make you feel my Love, Day Dreamer, Rolling in the Deep, Turning Tables, Love Song, Donít you Remember, One and Only, Set Fire to the Rain, Take it all. (Plus More)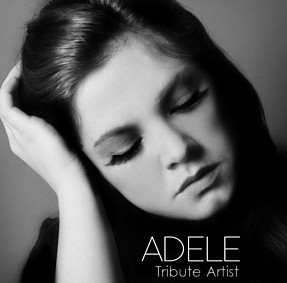 Adele Tribute Song List

Someone Like You
To Make you feel my Love
Day Dreamer
Rolling in the Deep
Turning Tables
Love Song
Rumour has it
Donít you Remember
One and Only
Set Fire to the Rain
Take it all
Promise This (Live Lounge)

Plus More.